Joe Nichols "Live" on the Grandstand
Sat. Sept. 5, 2015 7:30 PM
Joe Nichols
Tickets on sale April 13 9:00AM
Order Tickets


The public is invited to attend the
Fairest of the Fair Gala on Monday, June 8th
7:00 p.m. Laack's Ballroom in Johnsonville.
We would also like to congratulate all the candidates on their participation and extend our sincere appreciation to the community for their support in business sponsorships and individual donations that help to make the program possible.

Vendors Wanted-2nd Annual Green Fair at the Fair
For Cheesetown Market Days information visit
www.sheboygancountyfairpark.org
2015 Open Class and Junior Fair Exhibitor Lists Published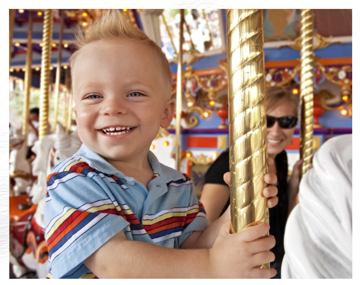 JUNIOR PREFAIR JUDGING
Saturday, Aug. 15 8:00 AM Dogs
Monday, August 24 1-7 PM Junior Class (non animal)
Saturday, August 29 10:00 AM Cats
Wednesday, September 2
8:30 AM Swine
4-7 PM Junior Class (non animal)